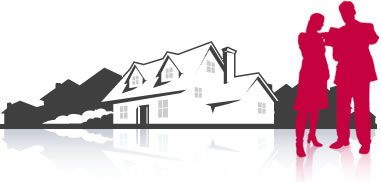 Rely on us to market your property and make selling your property a hassle free affair.
Your property is probably the most valuable asset; selling it may be the most stressful thing to do. Good marketing is the key to achieving the sale of your property at a price and in a time frame that suits you. By choosing Mirage Real Estate you can be confident that we will promote your property effectively, exposing it to the highest number of quality buyers.
List with us and expose your property to thousands of potential buyers. If you are looking to sell property, Mirage Real Estate offers you the best market advice and guidance so that your property gets the price it truly deserves.
Ensuring your property is rented to the right individual in a timely and professional manner or offering you a wide selection of rental properties to choose from is the core focus for our professional and experienced rentals team. A dedicated rental agent will be assigned to you to ensure personal and dedicated service.
For tenants renting a property can be a rather strenuous task. Due to the insufficient supply of property, property is becoming more difficult as new residents continue to flock to upmarket areas.
Our strong rentals team is dedicated to understanding your need, recommend areas that may be suitable and negotiate prices with the landlords on your behalf.